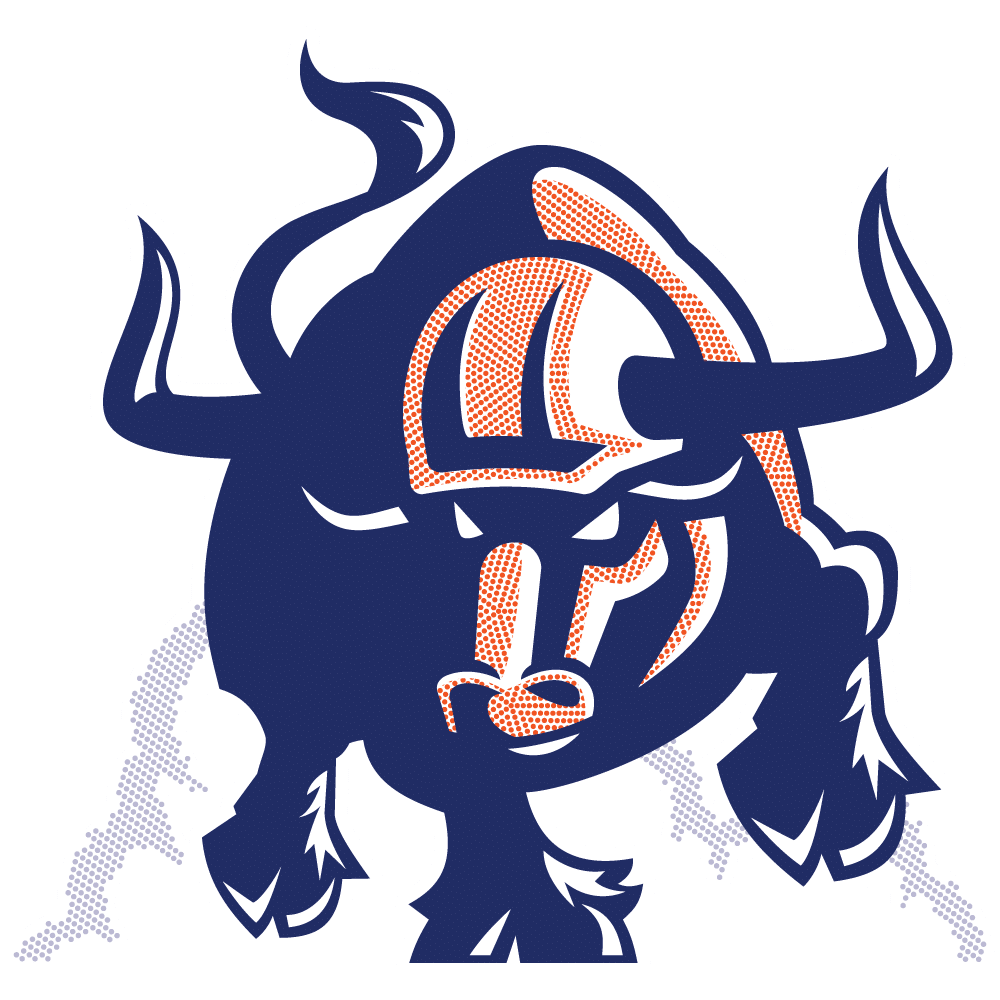 Get To Know No-Bull Products
What is No-Bull?
NO-BULL® is a product division of Nutrient Control Systems, Inc. (NCS) We sell a full line of plant-based, cost-effective, and environmentally friendly fluid absorbent products. We have also created a LCM product for fluid loss during drilling operations.
Eco-Friendly Use
All of our products start with a biodegradable base of recycled plant reisdual material, which has proven to be much more absorbent than traditional clay-based options.
How To Use No-Bull® ABSORbents
Cover the spill with your NO-BULL® product and allow the fiber to start absorbing.  Work in with a stiff broom, shovel, or shoe until all the fiber comes in contact with fluids.  Once fluids are absorbed, you're ready for proper disposal.
where can i buy NO-BULL® products?
For information on becoming a NO-BULL® distributor, or to find a distributor or retailer in your area, call 717-261-5711.
Are you ready to cut the bull?
Find out how No-Bull is a better option of superior absorbent products!