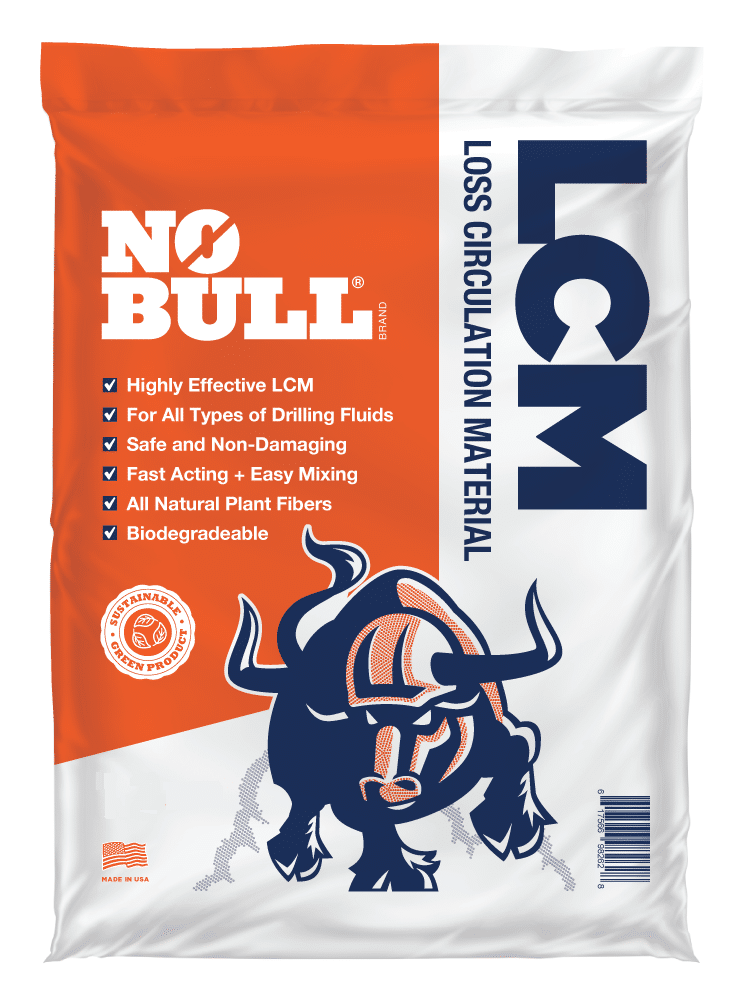 NO-BULL® LCM is an eco-friendly product.  NO-BULL® LCM is composed of highly processed, light weight, natural plant fibers that offers superior performance in down hole applications.
LCM FOR ALL YOUR OIL DRILLING APPLICATIONS
FOR ALL TYPES OF DRILLING FLUIDS
Fast acting and easy mixing
Are you ready to cut the bull?
Find out how NO-BULL® is a better option of superior absorbent products!